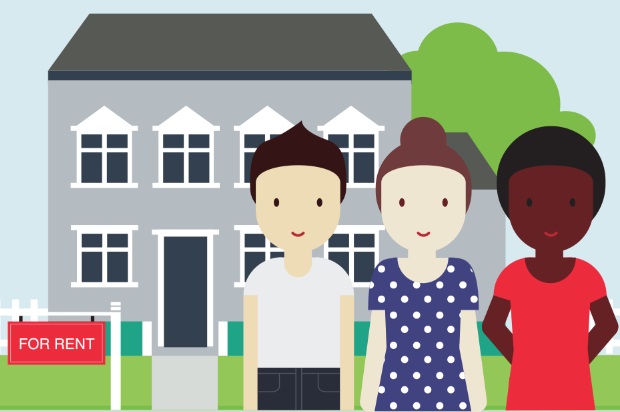 What are your considerations for your next rental home?
Definitely the rent amount and number of bedrooms. Perhaps whether there is a doorman or elevators. Maybe the proximity to public transportation or to your favorite restaurants and bars. These are factors that typically pop into renters' minds. However, there are other qualities that may not be as obvious but can negatively impact the living experience. This is something I know firsthand.
I've lived in New York City for 8 years in 3 different neighborhoods – Harlem, Manhattan, and Brooklyn. My first apartment in Harlem was a pretty poor experience. The reason was because I had no idea what to look for when apartment hunting. I knew my budget and I was searching with two roommates so I knew we needed a 3 bedroom apartment. Those were essentially my only considerations. I ended up moving after a year. My second apartment was an improvement but there were negatives there as well. Learning from these negative experiences helped me find my current apartment which I consider to be an ideal fit.
As I reflected on my rental history, I focused on identifying the key negative qualities that contributed to my decisions to move out of the first and second apartments. Of course, such considerations will differ from person to person. Hopefully these examples will help get you thinking outside the box on what really matters to you when making a decision on your next home.