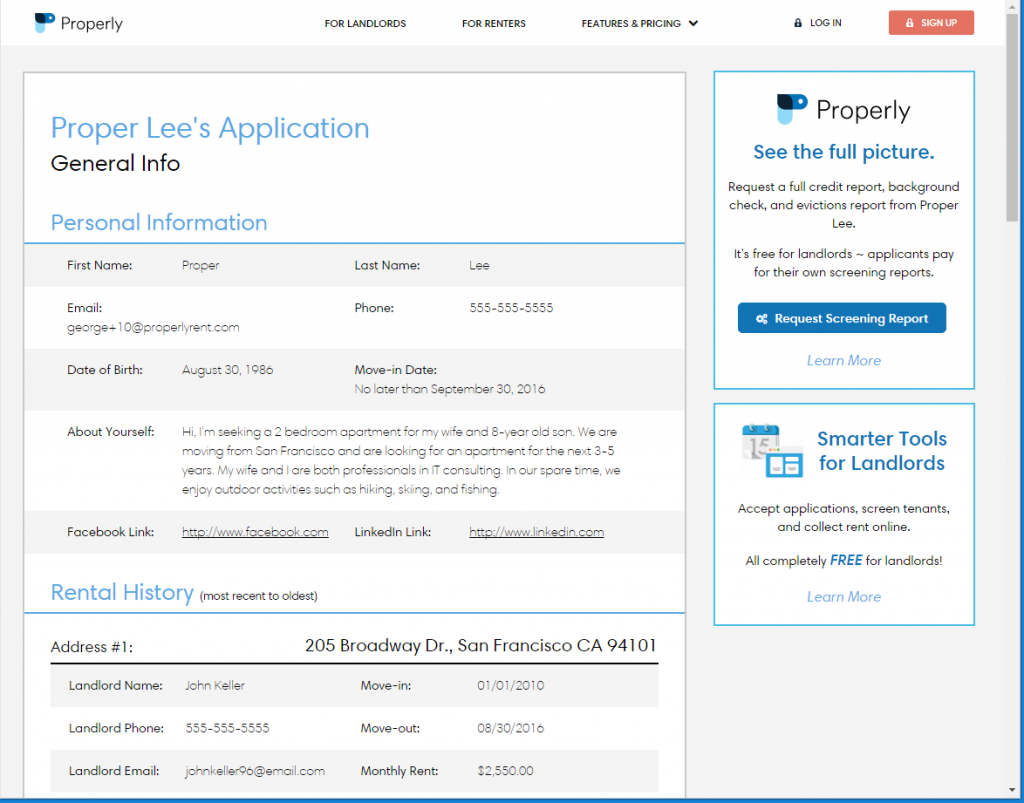 We've been listening to Properly's users who have provided valuable feedback and suggestions for what they want as next features.  We put on our product development hats and set off on creating new solutions that will continue to make our users' lives easier.
A pain-point we frequently heard from renters is that the landlord must provide an application link before renters can submit rental applications. This required the landlord to take the initiative. Our renters wanted the option to submit their applications even if a landlord is not a Properly user.
We agreed fully and we've launched a new feature that allows renters to share rental applications to any landlord at any time.